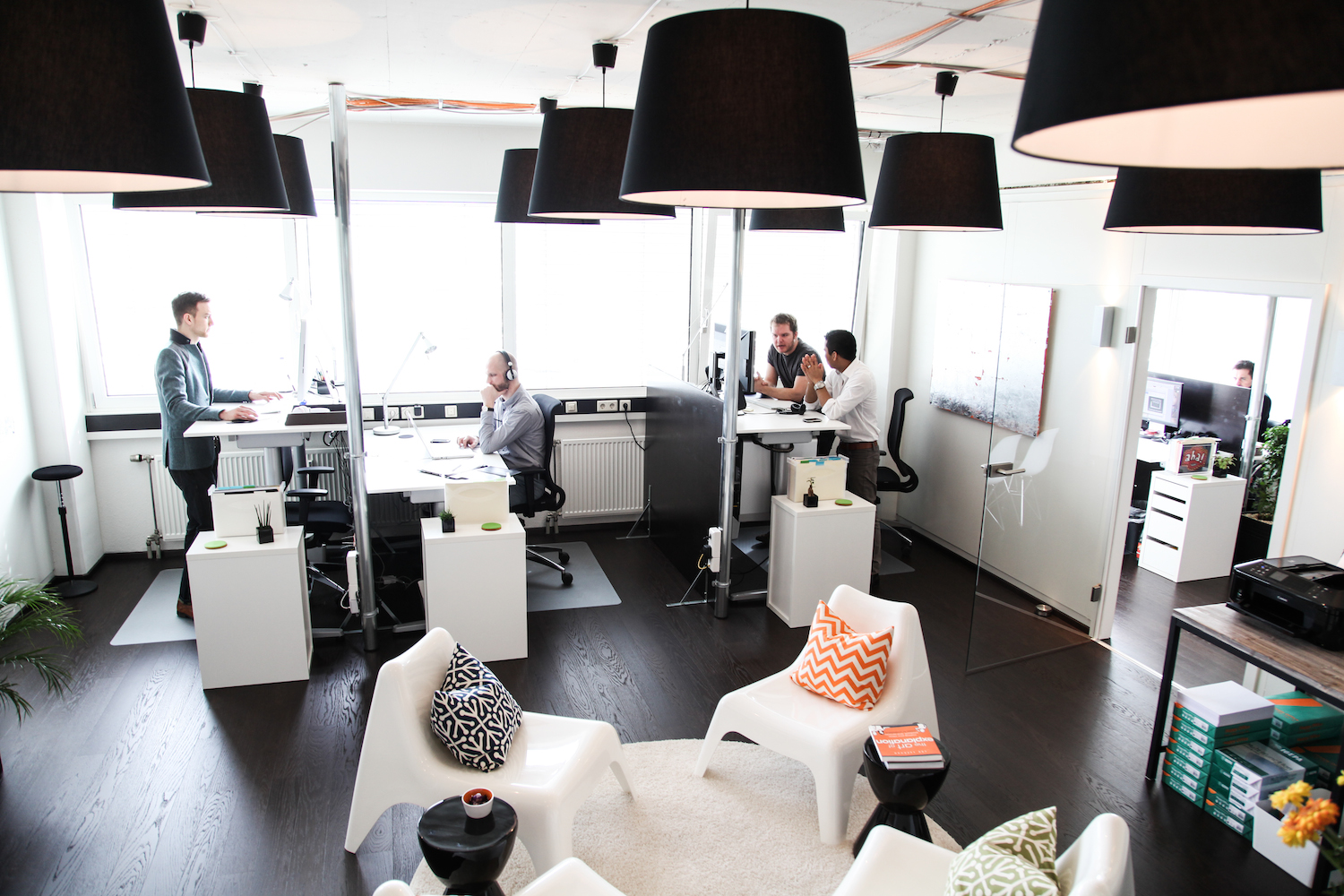 We share
Your Story
Behind every good idea there is a story that needs to be told. The world should see and understand why your idea betters lives. Share your story in a AHA!Video.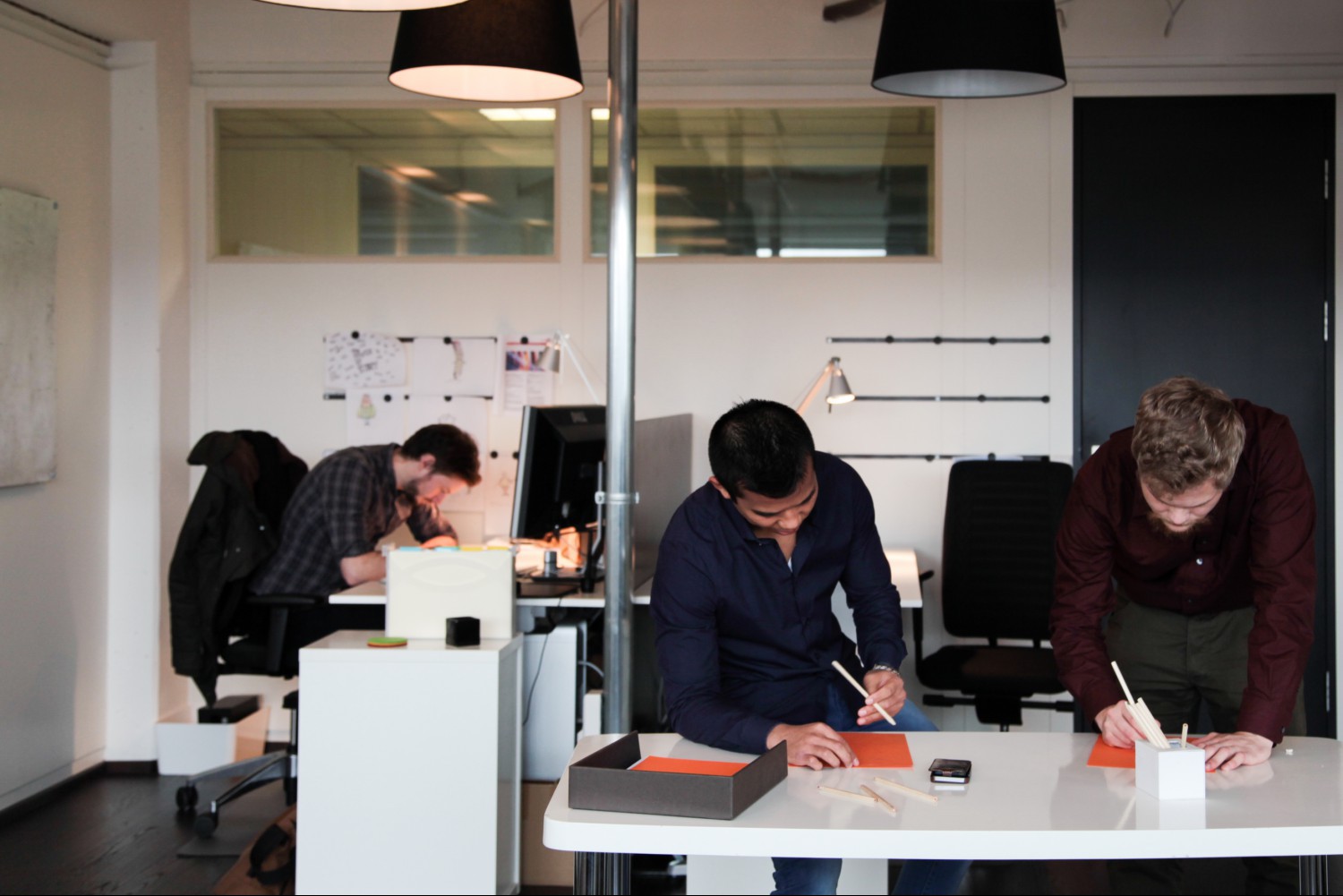 We are
authentic communicators
Your stuff is too cool for it to be hidden behind empty marketing mumbo jumbo. Shed truth and light on how people truly profit from your idea with an AHA!Video.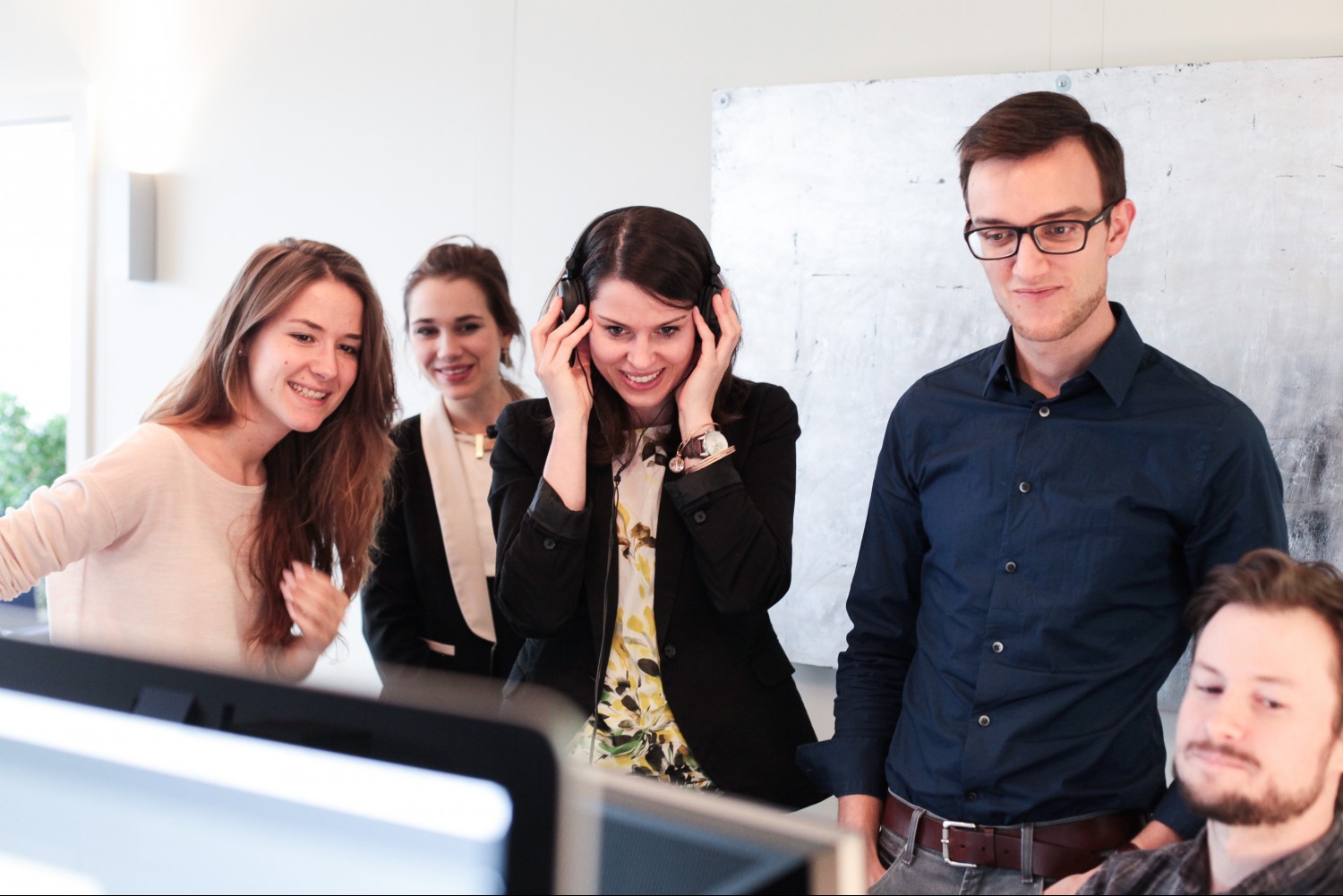 We love to be
Creative
You've let you're creativity run wild and created an awesome product or service that feels like a part of you. Time to pass the ball. We will support you in finding the best way to communicate your product or service that is equally as creative.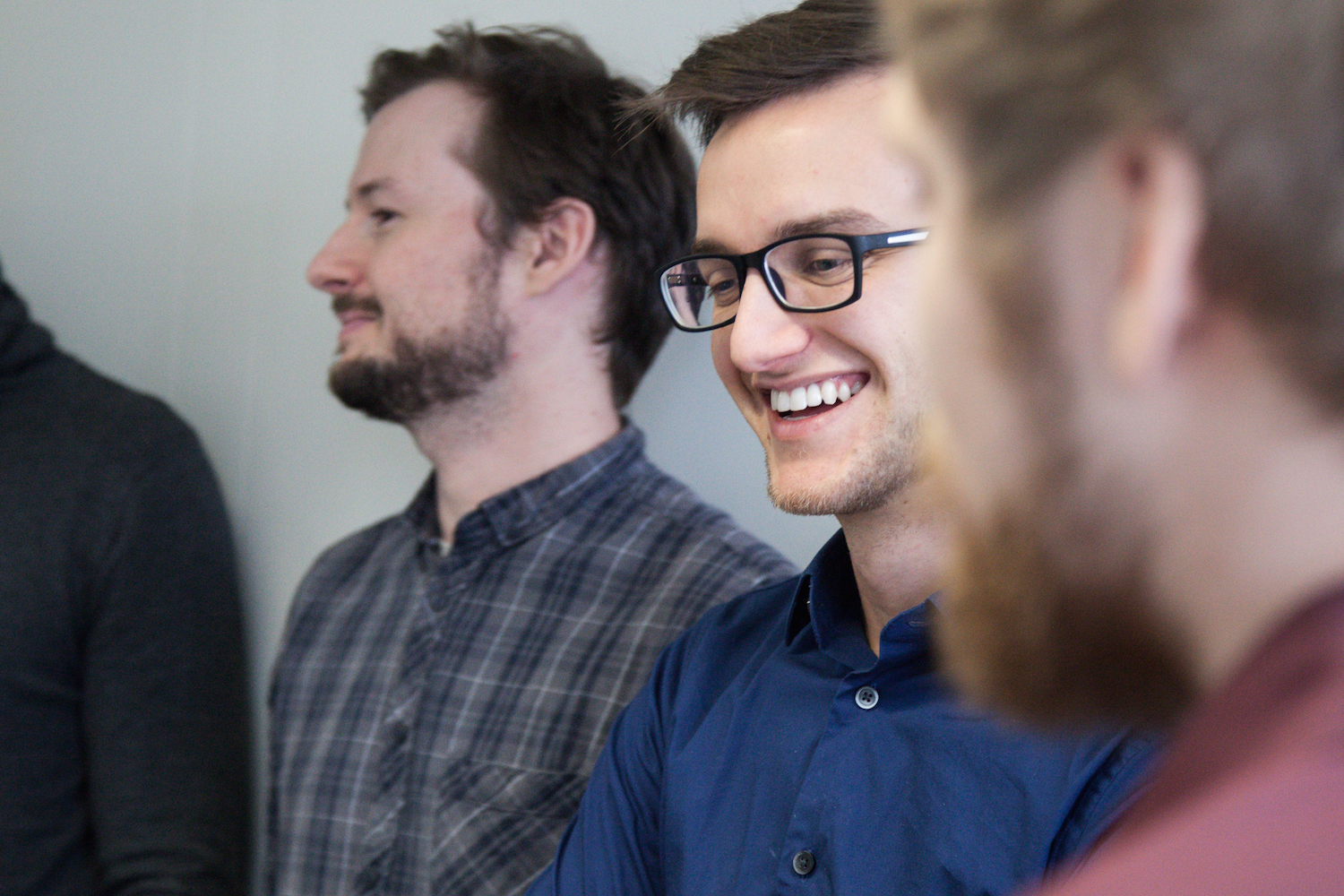 We're devoted to
Your cause
We too want to better the lives of people. Whether you are making daily business process easier through a new software or are raising funds and awareness for a non-profit, we want to assist you being heard. We treat your cause like our cause.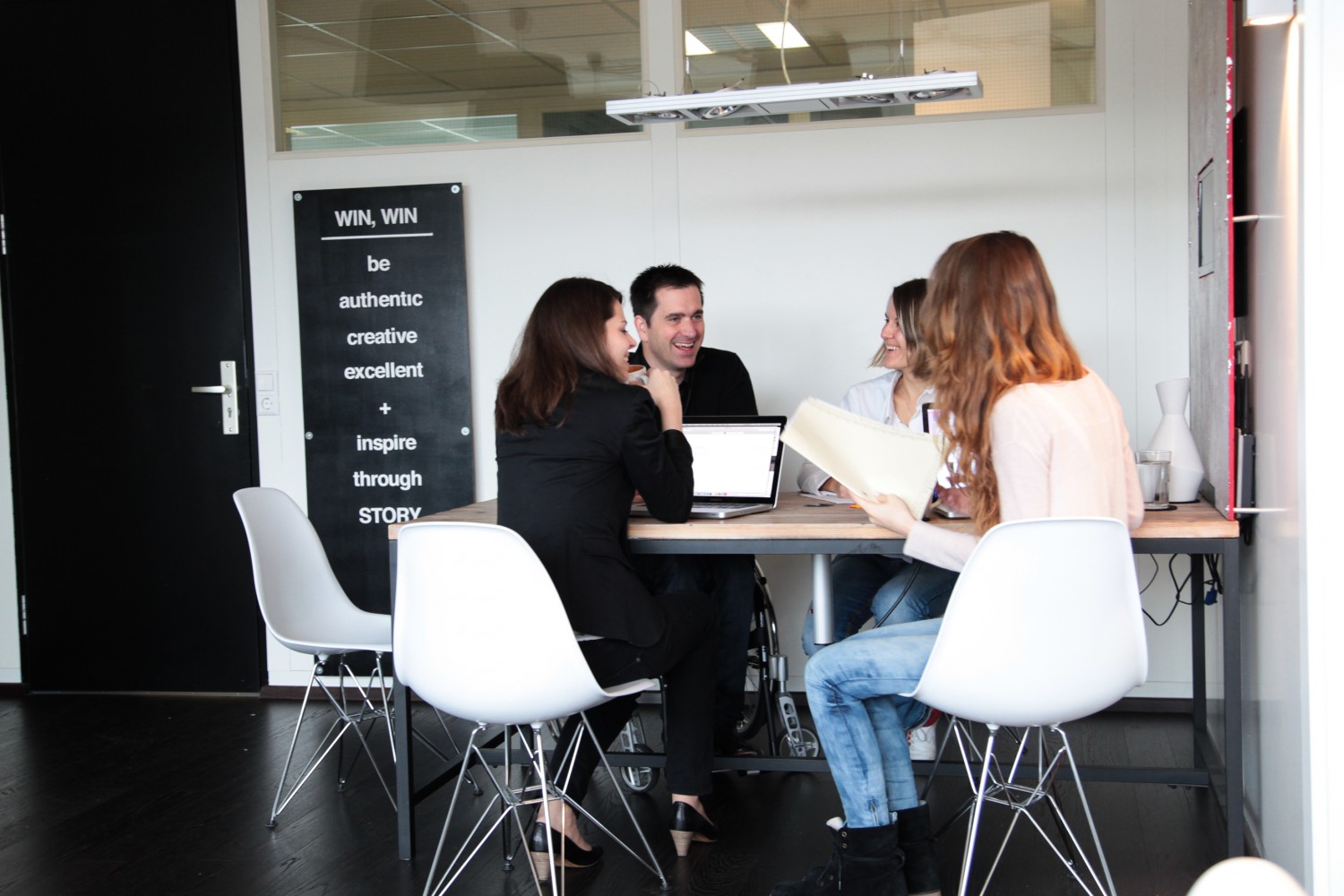 Wir streben nach
WIN, WIN
Situationen
Wir sind davon überzeugt, dass in gesunden Geschäftsbeziehungen alle Parteien voneinander profitieren sollten. Wir geben als Dienstleister unser Bestes, um Ihnen das von unserer Seite aus zu ermöglichen.
1
Explain the benefits of your product or service within the first view to potential customers.
1
Share your AHA!Video in your social media networks and become well "liked."
1
Excite your employees on changes and developments within your company.
1
Stand out of the crowd with a short, entertaining, and informative video.
1
Convince your clients or partners with a clear message on the benefits of your idea.
1
Convince your clients or partners with a clear message on the benefits of your idea.
Don't be shy! Take a look at
Some of our videos
Achieve maximum benefit when using your AHA!Video
We support you in setting up digital communication strategies for sales and marketing.
In order for people to see your video, they need to find it first. We support you in embedding your AHA!Video into high quality and target group specific content, e.g. in blog posts or social media campaigns.
Use an AHA!Video to increase your Sales efforts by contacting your clients in a creative and inspirational way. You can also use an AHA!Video to kick off meetings and impress your clients. We can even integrate your video as a communication tool within your CRM.
Your website is the heart of all online marketing activities. We create websites that transport target group relevant content in a modern and contemporary way.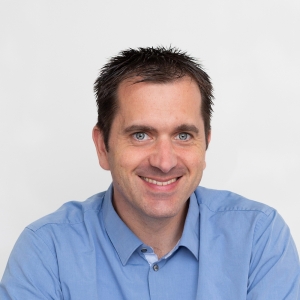 Armin Ruser
customer support south
AHA!Videos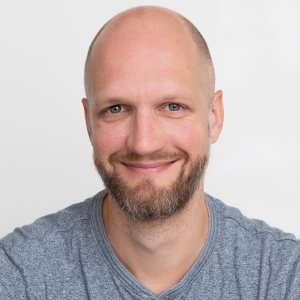 Jens Michaelis
customer support north
AHA!Videos
For real tho! Receive a free and non-binding consultation. Simply fill out the form below or call us at:  +49 (0) 7621 510 9872.